Presbyterian Discovery Academy
Mission: Our mission is to foster a learning environment where children feel confident to think independently and explore the world around them while instilling an appreciation for Christian values, empathy for others and a passion for learning.
Children are led by Mrs. Rhonda Blades who is a certified teacher with
her master's in education. Mrs. Becky Jett, who has her bachelor's degree
in music education, exposes the kids to music once a week.
Spanish Immersion classes is offered twice a week.
The Discovery Academy has a nursery class for 1 year olds, a 2 year old class and a 3 year old class.
Uniforms
Presbyterian Discovery Academy Fee Schedule 18-19
Enrollment Form 2018-19
School calendar 1 and 2 year old class
School calendar 3 and 4 year old class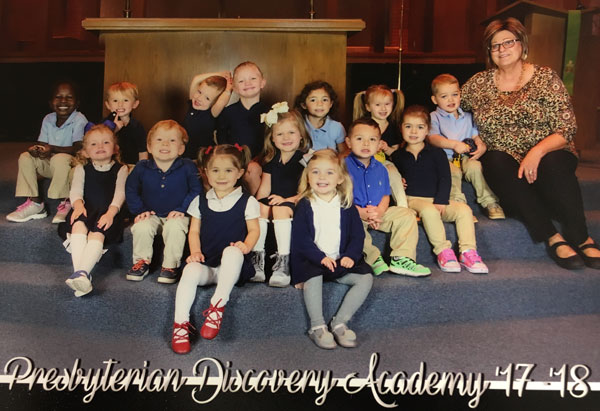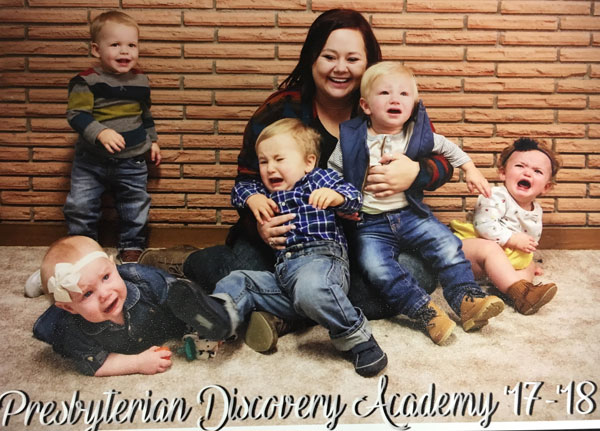 SaveSaveSaveSave